MTB Ride Pictures
I went out for a trail ride along the river Saturday on my new mountain bike and took my camera along.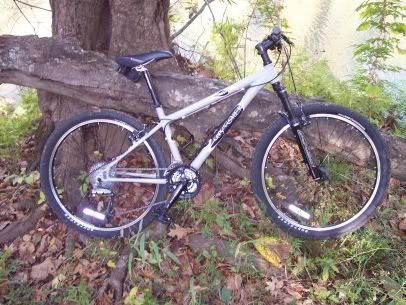 My new toy
One of the few flat straight sections of the trail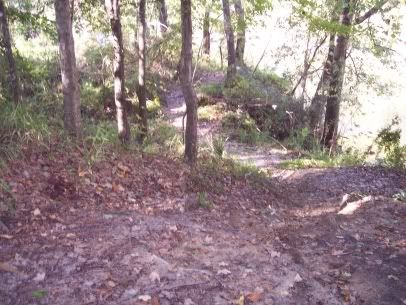 A downhill section with a sharp left at the bottom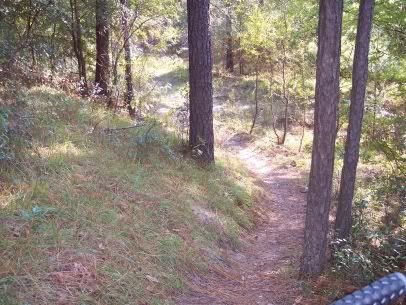 A tight downhill section






A view of the river through the brush.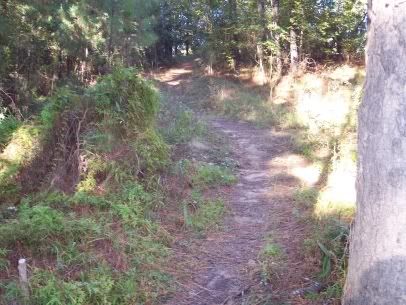 A short uphill climb.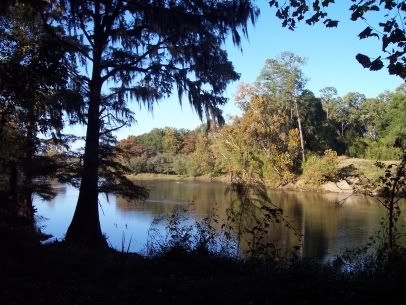 The end of the ride